The First Time is a perfect, cliché teenage love story for when you're bored on a Friday night. The story follows Dave (Dylan O'Brien) is an incurable romantic in love with the hottest girl in school, Jane (Victoria Justice). Unfortunately, she only thinks of him as a friend - without benefits. Through a chance encounter, Dave meets Aubrey (Britt Robertson), an alluring girl from a nearby school, at a party, which sparks a flame that soon becomes a red-hot romance filled with all the angst, missteps and awkwardness of a first time love.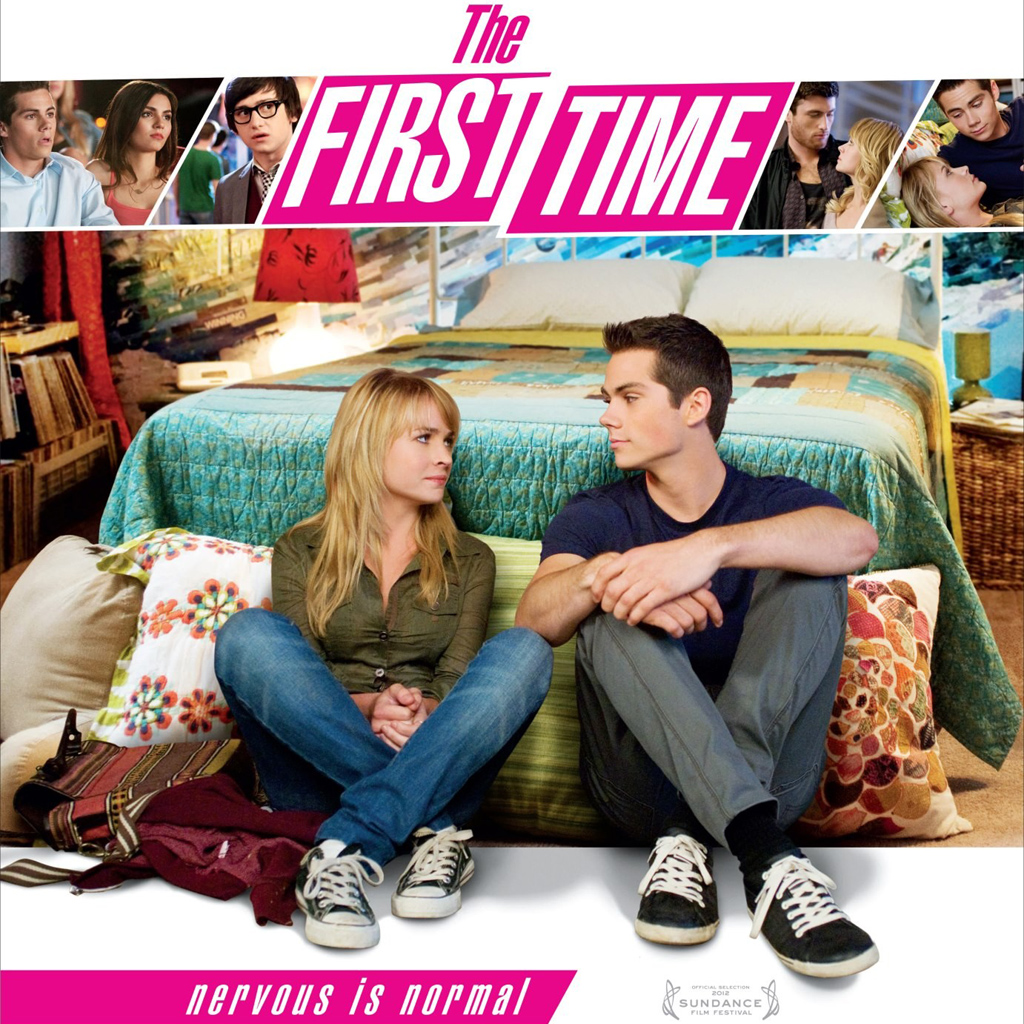 The thing that draws me to this particular film, rather than just any other teen romance movie, is its streak of honesty. Though it does take place in the time span of a weekend, it's not just another Romeo and Juliet love story. The characters never declare their love for each other, they don't treat it as they've known each other for more than a short time, and they're not starry-eyed lovers like other films.
The films honestly portrays the idea of falling quickly for someone, and it wraps up with a monologue about how they know they're not perfect for each other, but if they're both willing to try, that they can figure it out from there. Yes, they end up together, but instead of being the usual, mushy "I love you, we can do this" ending, it is portrayed more like a realistic relationship. That if they're both willing to put in the effort to make it work, then they'll take the rest as it comes. The film also adds a good dose of sass to its humor, which is a personal favorite of mine. This is definitely a guilty-favorite of mine, and I would absolutely recommend it.