Easily one of my favorite shows on television right now is
Blue Bloods
.
Blue Bloods
follows the lives of the Reagans, NYPD's Family of Law Enforcement.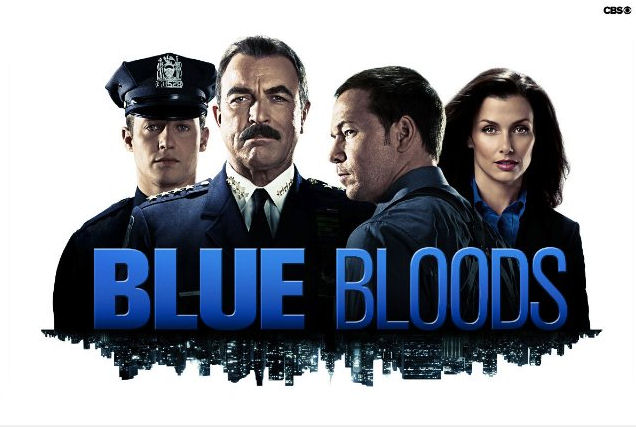 The main characters in the family are Frank, the Police Commissioner and son of former PC Henry Reagan, who must balance his duties of running the largest police force in the world and being his kids' boss. His daughter Erin who is an Assistant District Attorney, son Danny who is a senior detective and fellow Marine Veteran, and son Jamie who is a new Harvard Law grad turned cop.
The aspect that I love the most about this show is their central focus on the importance of family. Most cop shows on television are focused around the crime and "catching the bad guy", but Blue Bloods, no matter what the situation in each episode, always comes back to the family at the dinner table, proving their constant support and love for each other.
This is something that we're starting to see less and less on television, and I think the central family aspect is something to be admired and appreciated. This is 100% a show I would recommend to anyone!