Unless you have been living under a rock, you probably know that the Oscars will air this Sunday. As a mixed girl and sociology minor, I want to boycott this major night on television (#OscarsSoWhite), yet the film student in me will probably win out and I can pretty much guarantee I'll be watching.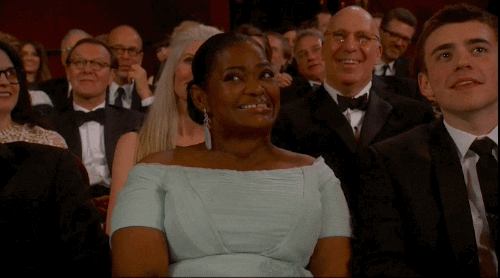 This past week I was looking for inspiration for the documentary I'm working on in class, and decided I may as well check out one of the docs nominated for the Academy Award this year. Since I had heard about it around school, I decided to check out Cartel Land. As I sat in the hall between classes watching the film, my mouth continuously dropped in amazement. How did Matthew Heineman get access to all the characters in the film?? How in the world did he convince people to let him film at a meth lab?? How could he possibly have so many documentary appeals AND amazing cinematography???? After watching the documentary I felt simultaneously inspired and terrible; this is the type of documentary that seems nearly impossible to achieve, so why not give up now?
But alas, I am not a quitter. So, I took some notes and figured out how I could implement some of Heineman's techniques into my own film. One of the main aspects of the film that I felt could benefit my own was how he used the audio from news reports under his own footage. I was feeling very conflicted earlier that day, because I wanted to use news reports while editing, but I also felt like it was a cliché technique. However, I soon realized that just by simply pulling the visuals out and only using the audio, it gave a fresh feel to what I was trying to edit.
After I finished watching Cartel Land, I decided that Heineman must be super-human and I needed to know his secrets. After reading through several interviews, I found exactly the inspiration I needed to make my thesis film. It turns out that Heineman is just a regular guy who had the patience to capture such an incredible story (he didn't even go to film school!). I realized that if he could m
ake such an incredible film, then one day I can
too.
Now, to end this rant about the amazingness that is Cartel Land, I would like to share the biggest piece of inspiration I found while reading and watching Heineman's interviews, a quote by Albert Maysles: "If you end up with the story you started with, then you weren't listening along the way."