Following closely on the heels of o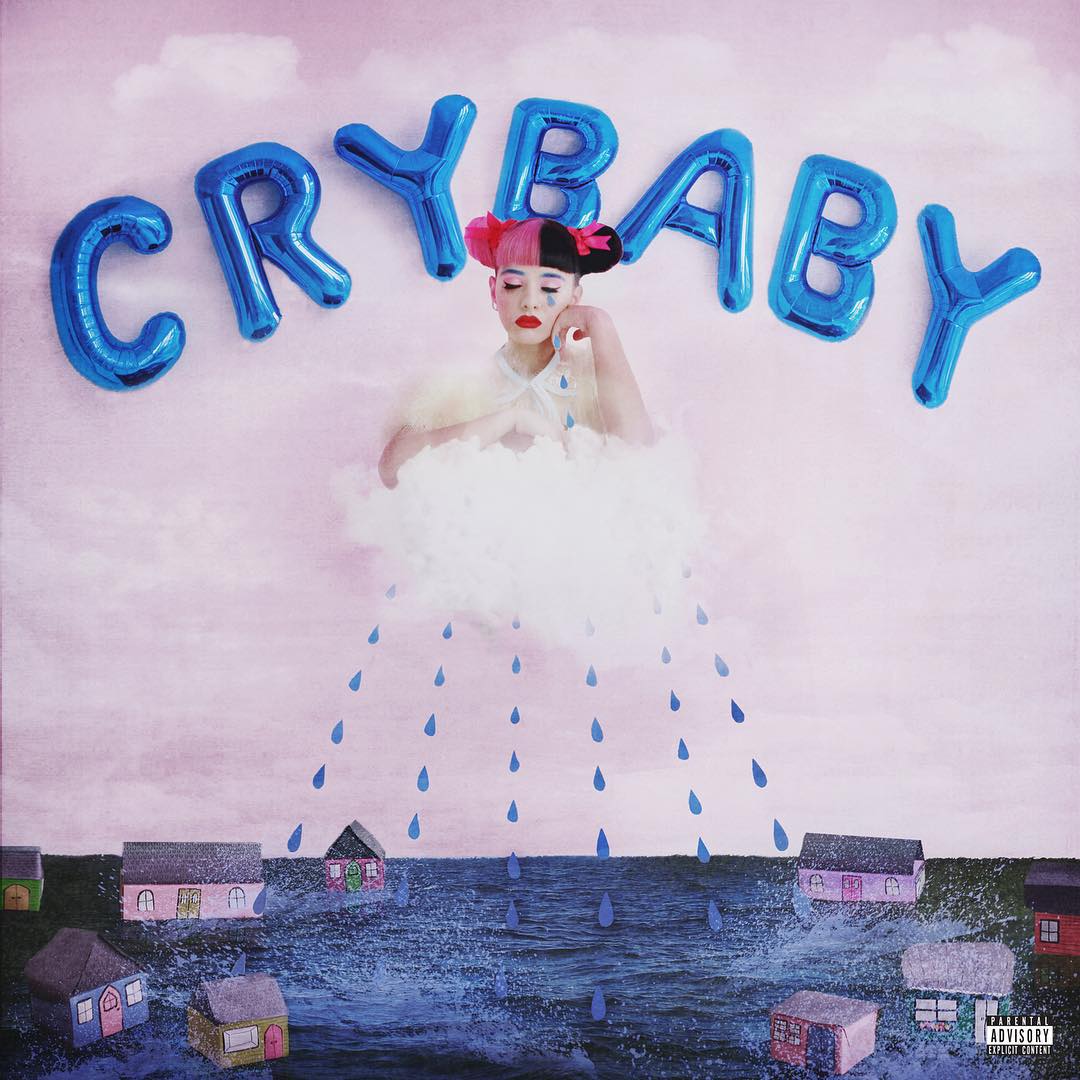 ther young female musicians like Lorde, Melanie Martinez first appeared on the scene in 2012 after she appeared on The Voice. While she didn't win the show, she scored a deal with Atlantic Records took her song writing to the next level. Paired with hip-hop duo Kinetics & One Love, the writers of B.o.B.'s hit "Airplanes", she has been working for the past few years on her debut album.
Thirteen days ago, "Cry Baby" was released. The album is dark, creepy, hard-hitting, and in some cases too real. Following the story of a character named Cry Baby, it explores an array of childhood themes with a dark adult twist. For example, the song "Mrs. Potato Head" takes a classic children's toy and uses it as a metaphor to expose society's conditioning of how young girls feel they should look and the desire for plastic surgery.
The trio of songwriters (with a few other co-writers on some of the tracks) is the perfect blend. Melanie brings the haunting melodies and a perspective on growing up that the mainstream media seems shy away from but is all too real. Jeremy Dussolliet (Kinetics) bring his expertise in lyricism as a rapper from Manhattan, and Tim Sommers (One Love) beautifully produces tracks to fit the songs that are strongly hip-hop influence and yet carry the dark childhood themes that pulls the whole album together.
Keep an ear out for Melanie Martinez; it wont be long before she hits the Top 40 charts, even as a 20 year old new artist. She brings dark themes to surface through music in a manner much like Bo Burnham, but in a hip-hop production style of Top 40 music. It almost seems like she'll be the anti-Taylor Swift; relating to masses of young girls with the corniness stripped down to the honesty beneath that most people growing up in today's society, young girls especially, can relate to.
Just wait. Like every cry baby that needs to grow up, Cry Baby will grow up to the top of the charts.